Violation Corrections to Effortlessly Resolve Inspection Issues, Serving Broward, Dade, and Palm Beach Counties
Did your last elevator annual inspection result in violations? We can help! Our mechanics provide you with a piece of mind in dealing with the local building departments to ensure smooth resolution to your violation corrections. We specialize in all types of elevator systems and provide top-notch service to get your elevator system in compliance with the local officials.
We offer elevator violation correction services, including:
Working with your local building department
Communicating the violation remedy
Performing the post-correction validation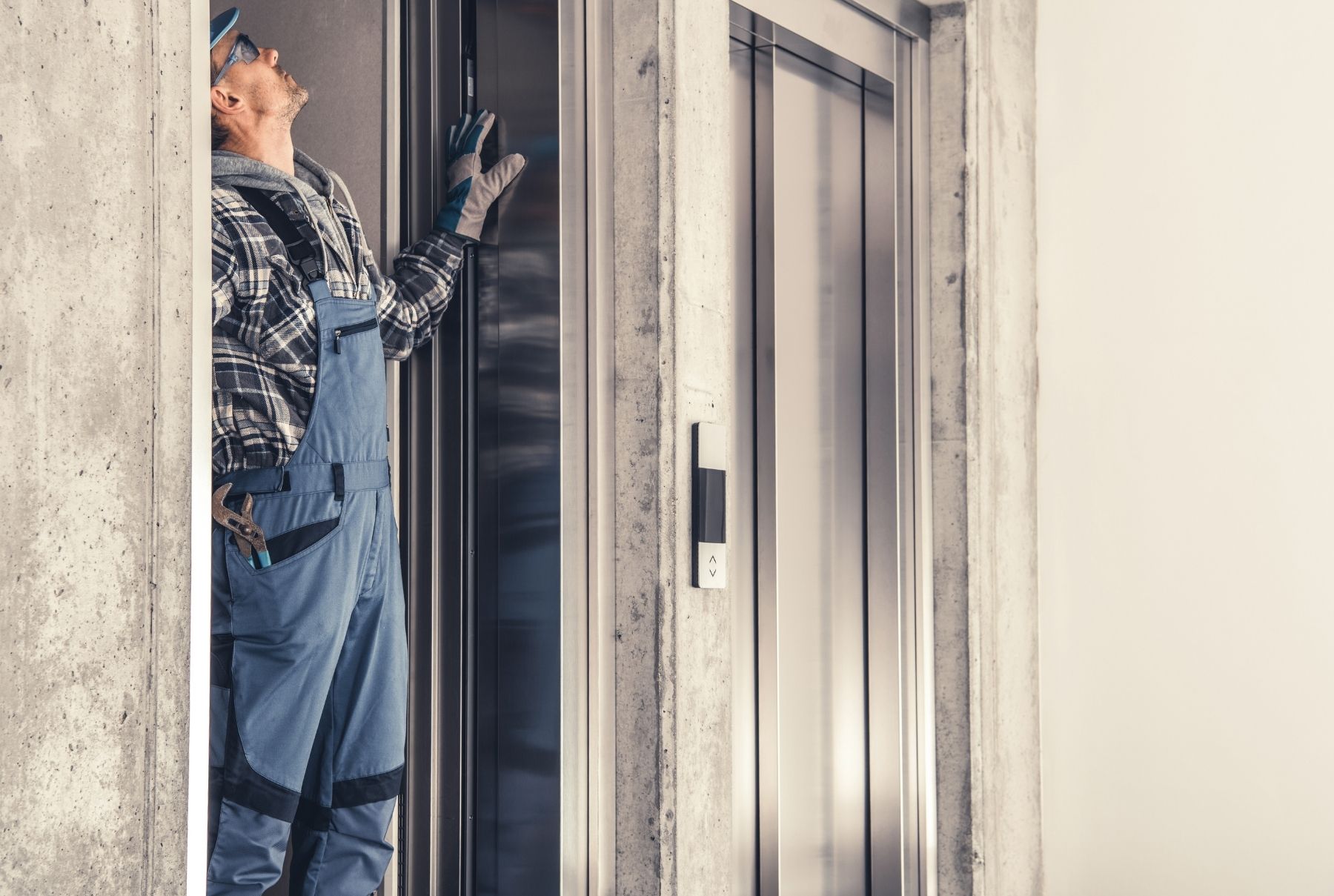 Don't Be Intimidated by the Pressure of a Violation. Turn to All Services for Elevator Expertise!
Thanks to our same-day appointments, All Services South Florida Elevator can get your elevator back up and running as soon as you need. We are very experienced with how to address any and all manners of violations. For prompt and thorough service, make an appointment with us by calling 954-393-9910, or contact us online now!