Elevator Modernization to Ensure You Have the Most Cutting-Edge Technology in the Industry, Serving Broward, Dade, and Palm Beach Counties
We pride ourselves on offering the most up-to-date and efficient elevator systems and technologies.
For legacy elevator systems that no longer meet code requirements or are obsolete, our team can provide you with a state-of-the-art elevator system.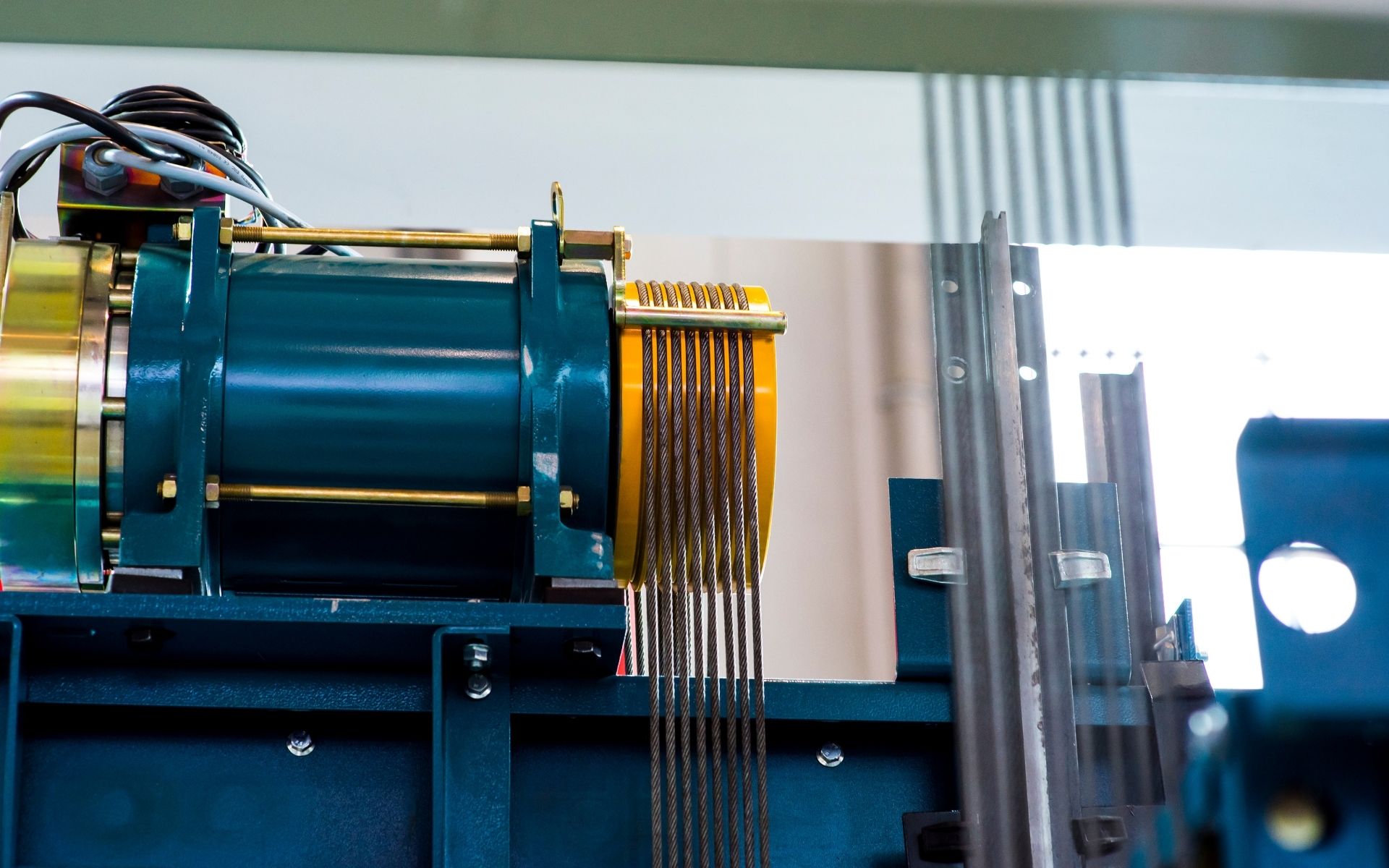 Our job is to provide your property with an efficient and cost-effective elevator system to meet your needs and budget. From cab interiors to machine room modernization, we have your project covered from accessibility to zoning. Choose our team of licensed, bonded, and insured elevator experts with over 25 years of elevator experience because we offer:
Confident and reliable service
Fully trained service technicians
Knowledgeable and friendly staff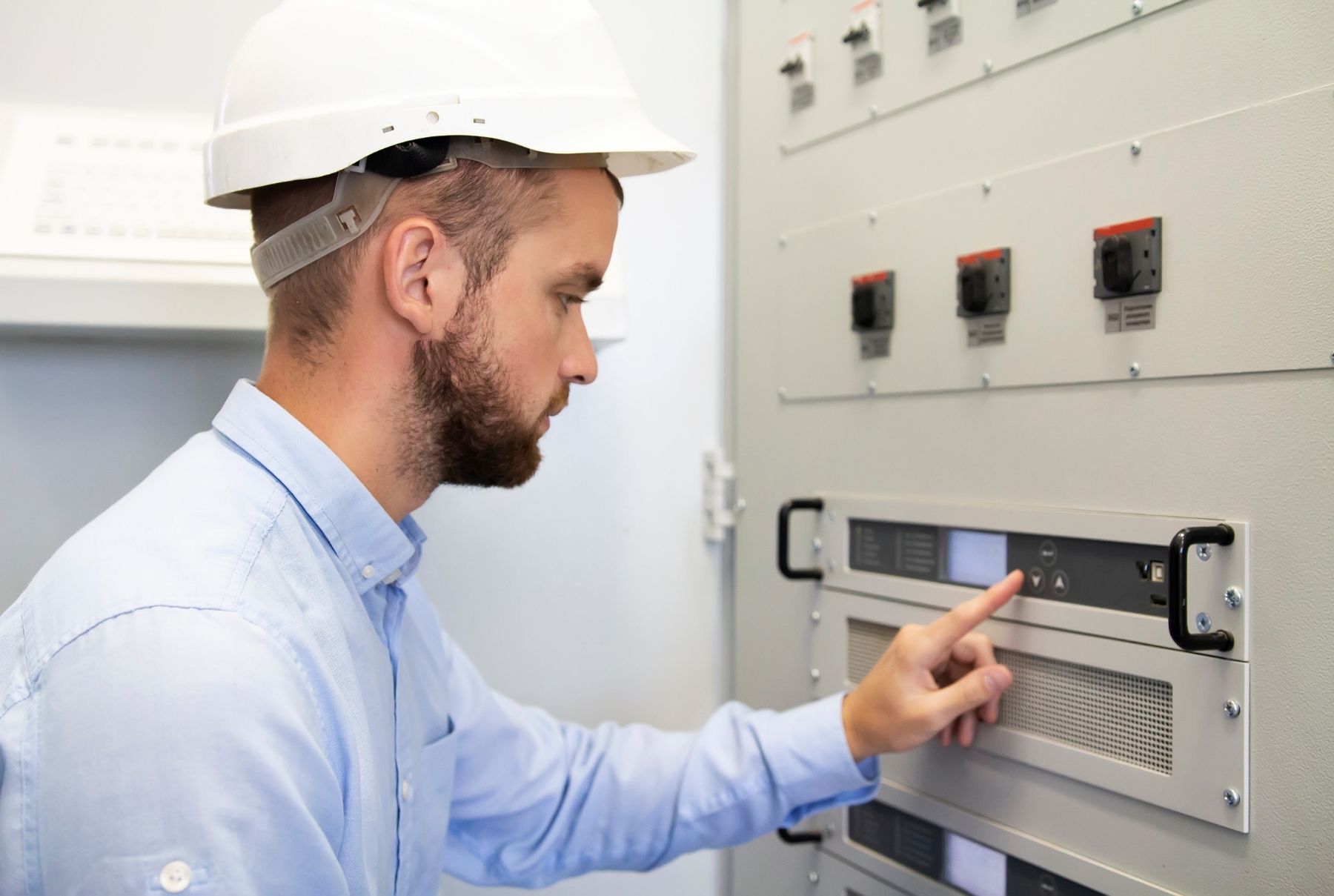 Leap Into the Future With Our Elevator Expertise!
Making the transition to new elevator technology can seem tough. But thanks to our knowledgeable and experienced technicians, All Services South Florida Elevator can make this process much simpler. We know how to transition you away from outdated systems safely and smoothly. Call us today at 954-393-9910 as soon as possible or contact us online now to take a step into the future with us.