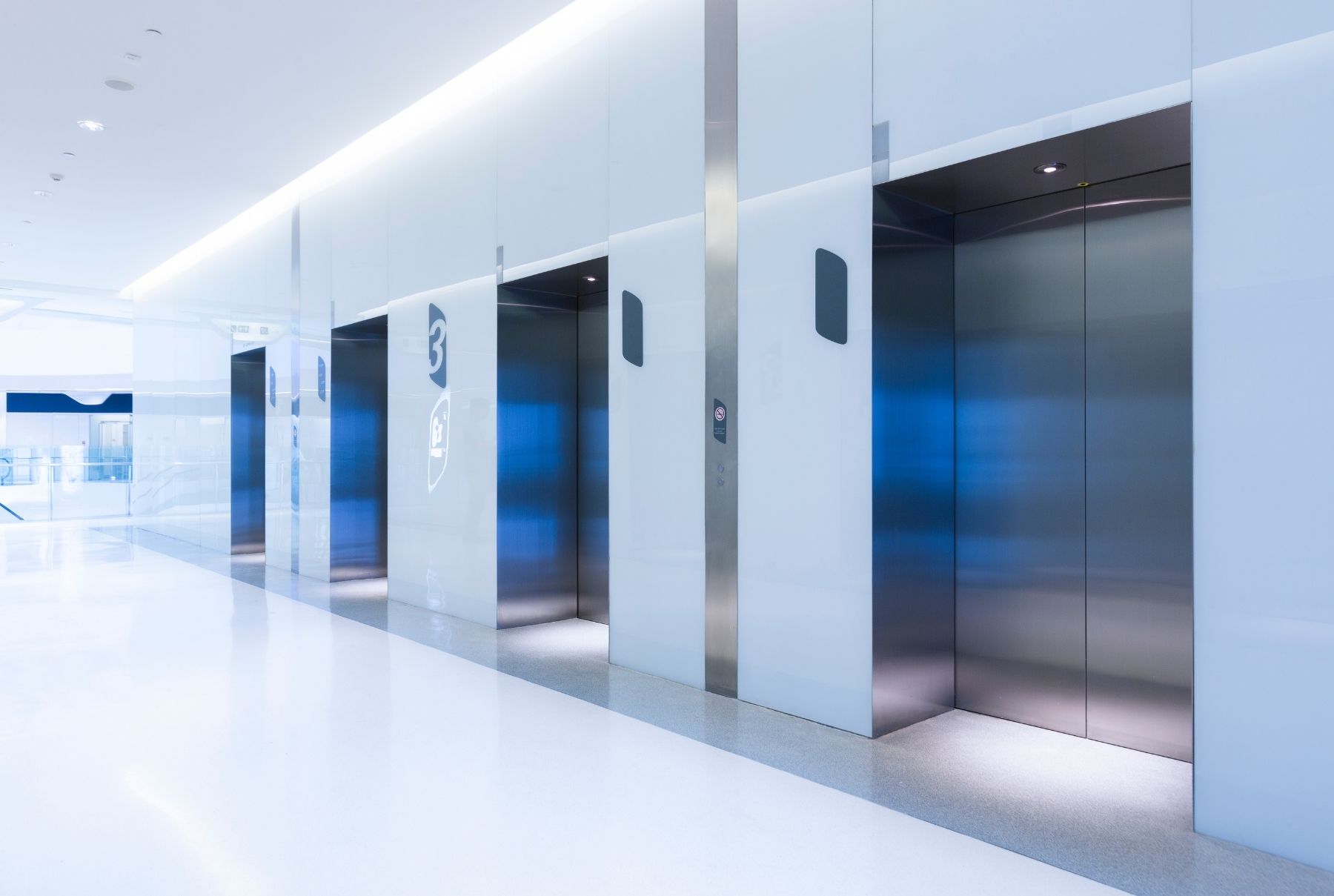 A17.3-2015 is a RETROACTIVE code. This means all elevators within the State of Florida must meet this code.
A17.3-2015 Contains the Retroactive Requirement 3.10.12 System to Monitor and Prevent Automatic Operation of the Elevator with Faulty Door Contact Circuits. All conveyances licensed by the State of Florida Bureau of Elevator Safety, including those located within the 5 contracted jurisdictions (Broward, Miami-Dade, City of Miami, City of Miami Beach, Reedy Creek Development District) must comply of the above Code by December 31, 2023.
What is Door Lock Monitoring?
Door Lock Monitoring is a system that monitors the position and state of the Elevator doors, and the status of the door contact circuits. In the event of a faulty or bypassed door circuit, power will be removed from the elevator and safely remove it from service until the condition is resolved. The system can be via Software or additional hardware. Many Elevators installed after 2015 may already have this system installed.
Time is of the essence. Your Elevator must be equipped with Door Lock Monitoring no later than 2023.
This code was originally enforced retroactively in New York City and all elevators needed to be
upgraded to comply with this code. If you do not act soon, you will be subject to long material lead times, violations, and increased pricing to complete your installation as vendors will be dealing with a backlog of last-minute installations.
Enforcement, Violations, and Fines
Failure to comply with this code requirement by 2023, may result in failed inspections, certificates not being renewed, costly fines, and possible shutdowns of your
How do I comply?
Compliance with this code will require review of your Elevator System by a Licensed Elevator Contractor. While some Elevators may require a software upgrade, if your Elevator was installed prior to 2015, your system will most likely require an additional Hardware Upgrade. This requires modifying your existing Elevators Wiring and Operation by adding a Separate Door Lock Monitor Control Box. The costs for this upgrade ranges from $10,000.00 to $25,000.00 per Elevator. This upgrade is NOT required to be performed by your Existing Service Provider or the OEM of your Elevator. Door Lock Monitoring systems are complex as they modify the wiring and operation of your elevator. If installed incorrectly, Door Lock Monitoring can cause excessive shutdowns and failures of your elevator or even pose a safety issue. It is important to use a contractor that is experienced in the installation of these systems.